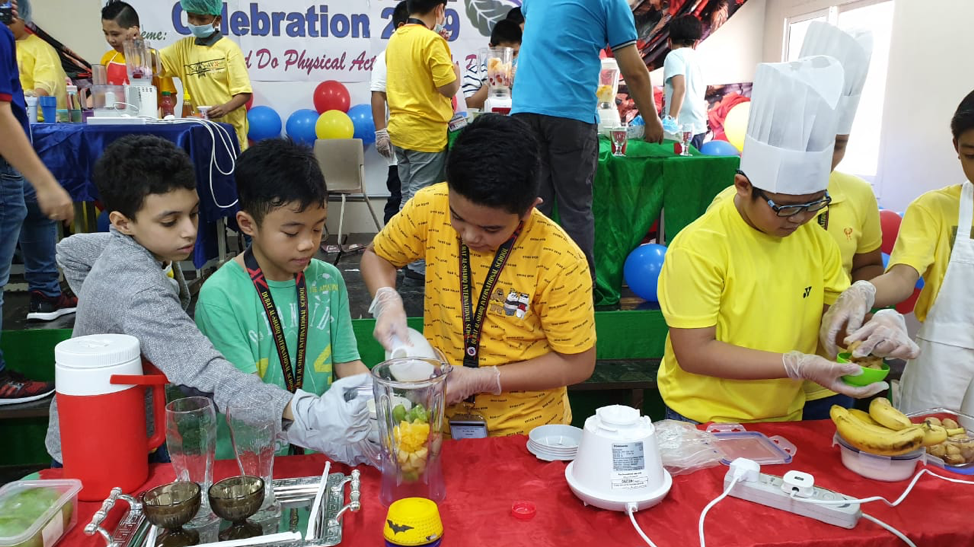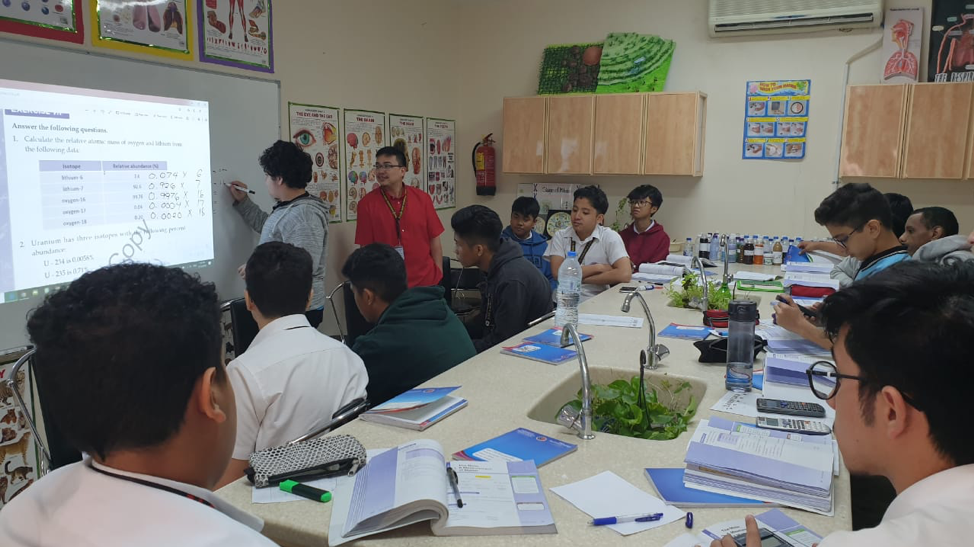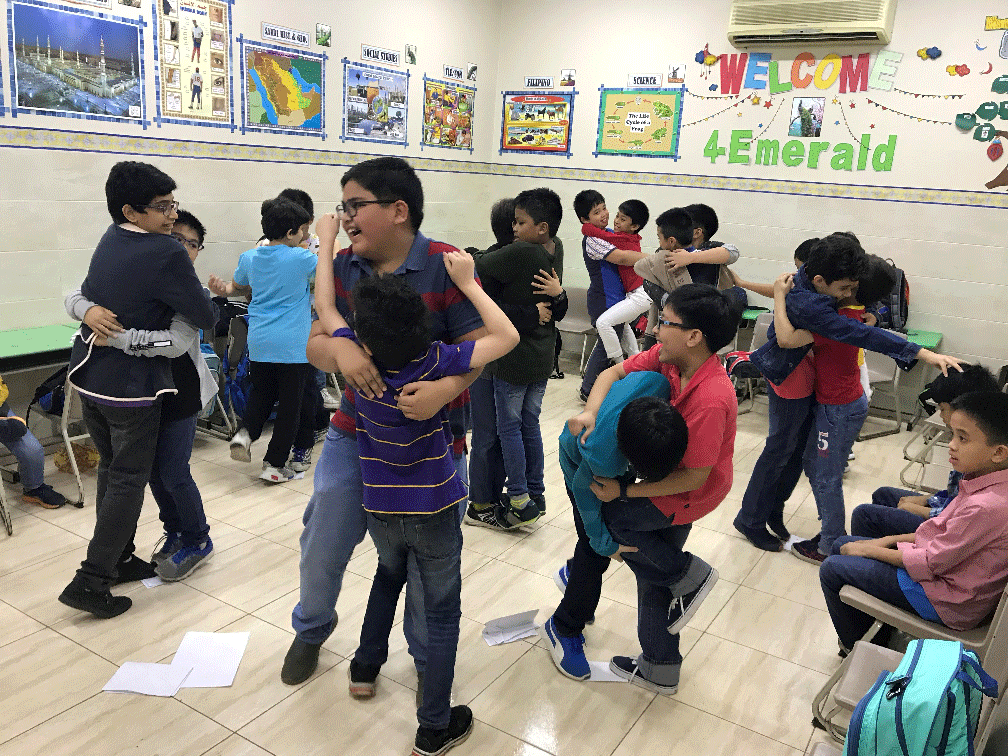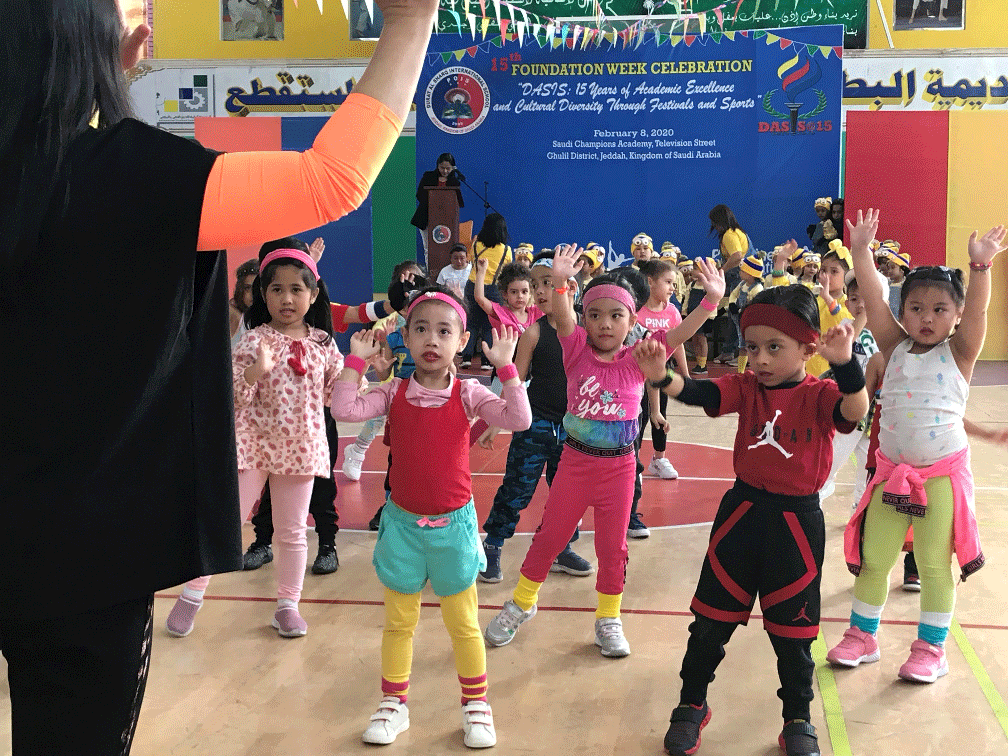 Slide 1
Engage, Collaborate, Create
Teaches Life-long learning skills
Slide 1
Innovative Methods of Teaching
Competent and motivated teachers
Slide 3
Fosters social belongingness
Slide 3
Perform for maximum learning
Molders of new generation
مدرسة درة الشرق العالمية Durat Al-Sharq International School
Competitions, musical, movements, and sports activities
The school conducts a variety of activities to integrate education with pleasure and reach the desired goal of learning, we conduct several activities in the fields of science, sports, art, music and culture at various intervals periodically to instill a spirit of competition in the hearts of students
Educated, productive, globally competitive.
Durat Al-Sharq Int'l School
in numbers..
Every year, DASIS community is fast growing and continuously upholding as an institution for academic excellence and innovative minds.
Be a member of our family
Why not enroll your child now, or contact us, as we would love to have phone call conversation with you!
Diaya Addin Rajab St., Mishrifah 1 District, Jeddah, Saudi Arabia